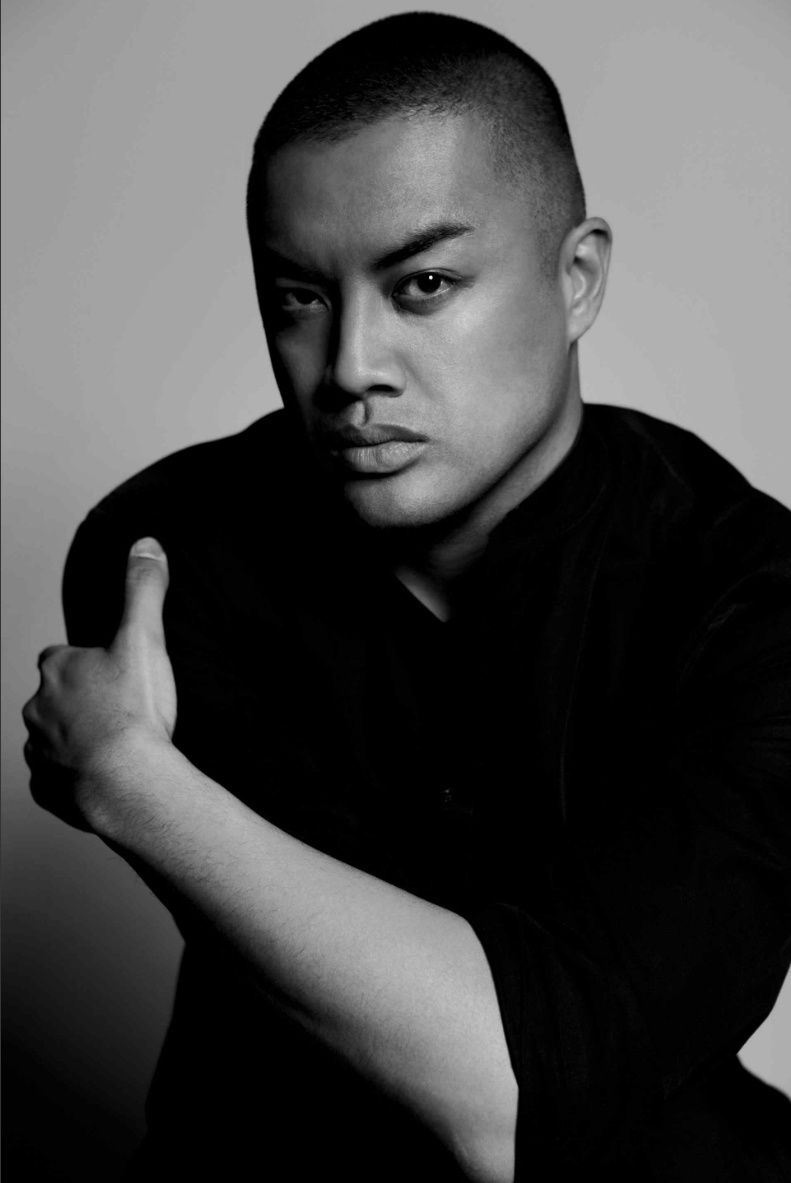 Richard Yumang has an extended portfolio from editorial, commericial and fashion print working with agancies such as Major, Soul Artist Management, Boss, Wilhelmina and Ford Model Management.
His photographs depict the raw emotions that he sees in the world. His mission is to ingrain social issues through his photography defined by what he believes to be America as seen through everyday New York City life.
Camera placement is arranged at different angles to capture diverse perspectives on how certain streets, buildings, and individuals can be perceived. Yumang aims to properly document the present photographically, with a particular focus of his being the transformation of 'old' New York into 'new' New York through the gentrification happening in Harlem and into the boroughs of the Bronx and Brooklyn.
In a philanthropic effort, Yumang has devoted himself to the Gordon Parks Foundation, the National Arts Club and American Society of Media Photographers New York Chapter.
Richard Yumang currently holds an ten-year background as a photographer currently residing in New York City.